Katherine M. Wilson, MD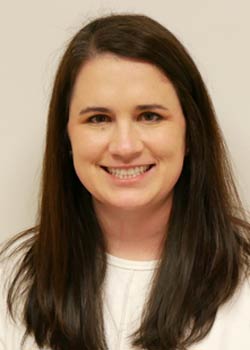 Dr. Wilson grew up in Carrollton, Georgia with her parents and younger sister. She graduated with degrees in Biology and Genetics from the University of Georgia in 2010 and completed her medical degree in 2014 at the Medical College of Georgia in Augusta. She then spent three years in Ohio, completing her pediatrics residency at Cincinnati Children's Hospital Medical Center. She has been working as a Pediatrician at the University of Michigan for the past four years while her husband finished a fellowship in Pediatric Cardiology.
Dr. Wilson is happy to be coming home to Georgia and enjoys spending time with her husband, young daughter, and dog. They are looking forward to being closer to family and friends. She is excited to have joined the Children's Care Pediatrics team!