Patient Centered Medical Home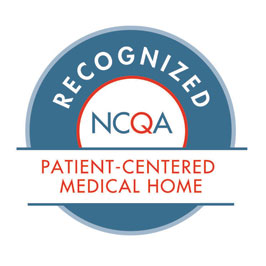 Children's Care Pediatrics is the first pediatric practice to receive recognition for PCMH in the Fulton County metro Atlanta area.
About PCMH
This program evaluates clinicians and practices that use teamwork and technology to deliver coordinated and patient-centered primary care.
The patient-centered medical home is a model of care that puts patients at the forefront of care.
PCMHs build better relationships between patients and their clinical care teams.
Research shows that PCMHs improve quality and the patient experience and increase staff satisfaction while reducing health care costs.
Practices that earn recognition have made a commitment to continuous quality improvement and a patient-centered approach to care.
Why This Matters
NCQA Recognition highlights practices that follow medical evidence to deliver care and improve its quality. Medicare and private insurers use NCQA Recognition to select providers for quality-based incentive payments.
NCQA collects and independently verifies licensure information for clinicians through the National Provider database.