Avery Gregory, MSN, FNP-C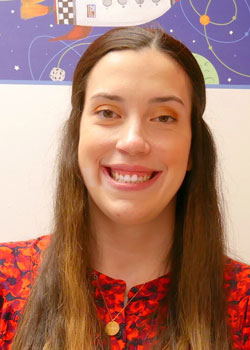 Avery Gregory is a native to Atlanta. She joined Children's Care Pediatrics in 2020 as a Nurse Practitioner after having worked for five years in the emergency department at Children's Healthcare of Atlanta as a registered nurse.
Avery earned a degreee in biology and later graduated from Mercer University with a Bachelor of Science in Nursing with an award in pediatric nursing. She always wanted to become a Nurse Practitioner, so she returned to school at the University of Alabama at Birmingham and earned her Master of Science in Nursing with a focus in Family Practice.
Avery enjoys sports and played college basketball. She and her husband, Tymeco, live in Decatur, GA. They love their black lab, Ava! She is thrilled to join the Children's Care Pediatrics team and cannot wait to meet you!